Home Buying and Selling During the Pandemic: What You Need to Know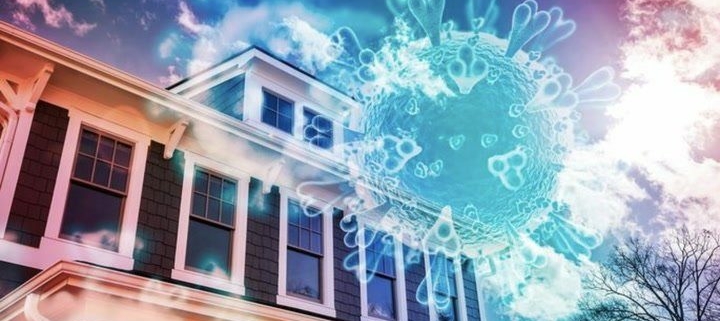 Technology and good-old-fashioned creativity are helping agents, buyers, and sellers abide by COVID-19 health and safety practices while getting deals done.
Some buyers are touring houses virtually. Others visit in person while remaining at least six feet from their agent. Sellers are hosting open houses on Facebook Live. Appraisers are doing drive-by valuations. Buyers are watching inspections via video call. Masked and gloved notaries are getting signatures on doorsteps.
Here's what home buying and selling during the pandemic looks like.
Showings Go Virtual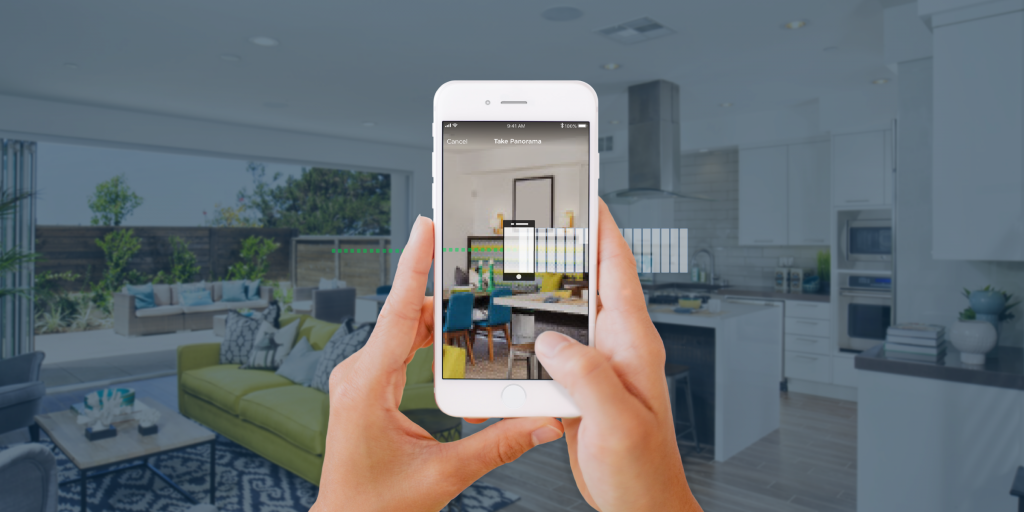 Agents have conducted home tours via FaceTime and other similar tools for years. But these platforms have proven invaluable for home buying and selling during the pandemic. Real estate sites report a surge in the creation of 3D home tours.
In places where in-person showings are allowed, agents wipe down door handles, spray the lockbox with disinfectant, and open up the house, closets, everything for a client.
Safe-Showing Guidelines
The NATIONAL ASSOCIATION OF REALTORS®, recommends only one buyer enter a home at a time, with 6 feet between each guest. NAR also recommends agents have potential buyers wash their hands, or use hand sanitizer when they come in the door. They should also remove their shoes. No children should be present at showings, either.
Down Payment Help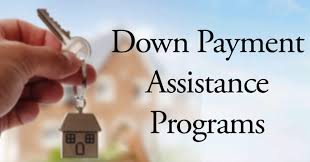 Many organizations offering down payment assistance to first-time home buyers have temporarily suspended the programs or changed the rules. You can check the status of programs in your area at the Down Payment Assistance Resource site.
Desktop, Drive-By Appraisals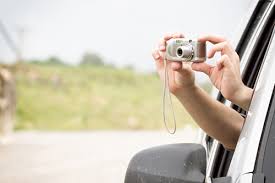 Appraisers are essential workers in many areas, so home valuations are continuing. But often remotely. New, temporary rules from the Federal Housing Finance Authority allow drive-by and desktop appraisals for loans backed by the federal government.
In a desktop appraisal, the appraiser comes up with a home estimate based on tax records and multiple listing service information, without an in-person visit. For a drive-by, the appraiser only looks at the home's exterior, in combination with a desktop appraisal. The Appraisal Foundation has put out guidelines for handling appraisals during the pandemic.
On the other hand, some private lenders still require in-person appraisals, which are allowed even in areas with shutdown orders. Private lenders hold about 35% of first-lien mortgages, according to the Urban Institute
When appraisers come to your home, they should adhere to Centers for Disease Control guidelines, including wearing gloves and a face mask, keeping at least 6 feet apart from anyone in the home, and asking if the homeowners have been sick or traveled recently to a COVID-19 hotspot.
Inspections Via Live Video
Inspectors are now often working alone, no buyers in tow, and using hand sanitizer and alcohol wipes. The National Association of Certified Home Inspectors advises inspectors to videotape their inspection so clients can watch it at home later, or to use FaceTime or other live video chat apps to take their clients along on the inspection, virtually. They can also call clients with their findings after they're done.
The American Society of Home Inspectors has also issued guidelines for inspectors so they keep themselves and the homeowners safe while providing an accurate assessment of a home's condition.
Mortgage Rates and Locks

With mortgage rates fluctuating quickly and closing times taking longer than usual, some lenders are extending mortgage rate lock periods. You can grab a good rate and hang on to it even if your lender takes longer than usual to process your loan.
But the protocol depends on the lender and the loan. Some lenders are offering this for all loans; others for refis. Check with your lender about its policy.
Employment Verification
An important step in getting a mortgage is proving the borrower has a job. In pre-coronavirus days, lenders called the borrower's employer for a verbal verification.
The Federal Housing Finance Authority, which oversees Fannie Mae, Freddie Mac, and federal home loan banks, has relaxed the rules for loans backed by the federal government because so many businesses are closed.
Lenders for federally backed loans now accept an email from an employer, a recent year-to-date paystub, or a bank statement showing a recent payroll deposit as proof of employment.
Walk-throughs
Home buying and selling during the pandemic means real estate agents can conduct the final walk-through via video with their clients. Or they can just open the home and have buyers walk through on their own. Most buyers are using hand sanitizer when entering and exiting the house. Everyone's wearing masks, too.
And, of course, when the buyers take possession, they should disinfect.
Closings Get Creative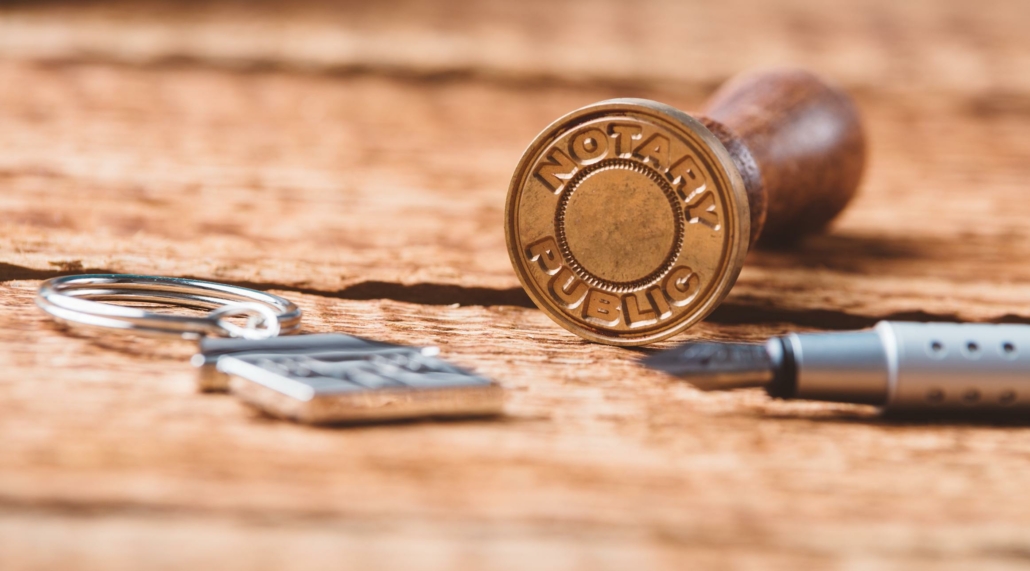 Traditional closings, where everybody gathered around a big table to sign the final papers, are no longer possible. Title companies and banks are getting super creative in dealing with the limitations.
About one-half of states have permanent remote online notarization (RON) policies. These allow a notary and signer in different locations to sign electronic document, usually by use of video apps like Zoom or FaceTime. Notaries will watch you sign either a paper document or do an electronic signature on an e-doc, via camera.
The number of states allowing remote notarization could grow as federal and state pandemic legislation expands.
It's all about being really flexible right now. Make sure to speak with your agent about your options.
Student Loan Relief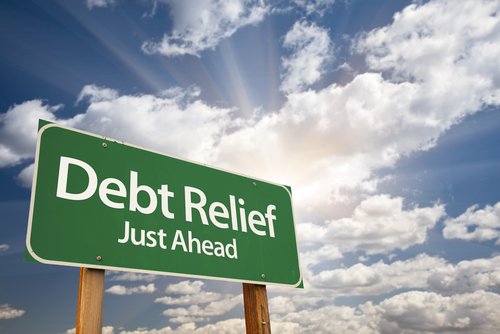 Finally, if you're also trying to swing your student loan payments, know that federal student loan borrowers get an automatic six-month break in loan payments from April 10, 2020, through Sept. 3, 2020. Thanks to the Coronavirus Aid, Relief and Economic Security (CARES) Act, they also won't be charged a dime of interest in that time.
Learn more at the Consumer Finance Protection Bureau's site.
Keep in mind that payment suspension only applies to federal loans owned by the Department of Education. Some help may be available to borrowers with private student loans and other loans (like Perkins Loans and Federal Family Education Loans) that aren't covered. But it's not automatic. Reach out to your student loan servicer for information.
So, Should You Buy or Sell?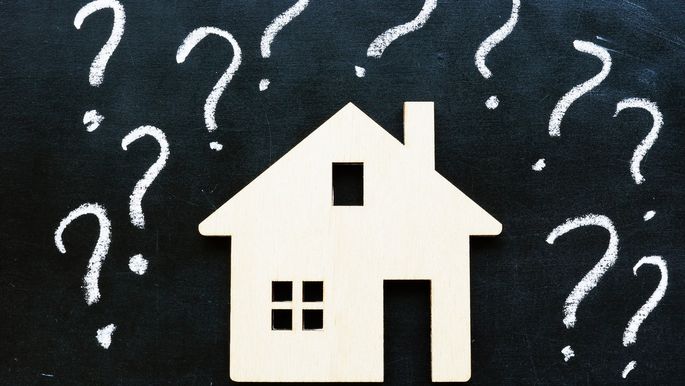 The real estate industry is creatively and safely responding to the situation, and mortgage rates remain low. Your agent is a great source of information about home buying and selling during the pandemic to help you feel comfortable. But, ultimately, it's a question only you can answer.
Article courtesy of Maggie Griswold/Style Caster
https://haven-hr.com/wp-content/uploads/pandemic.jpg
406
720
Haven Home Realty
http://haven-hr.com/wp-content/uploads/Haven-logo-horz-190x88.png
Haven Home Realty
2020-05-07 07:49:33
2020-05-07 07:49:33
Home Buying and Selling During the Pandemic: What You Need to Know