3 Things to Do If 2020 Crushed Your Homebuying Dreams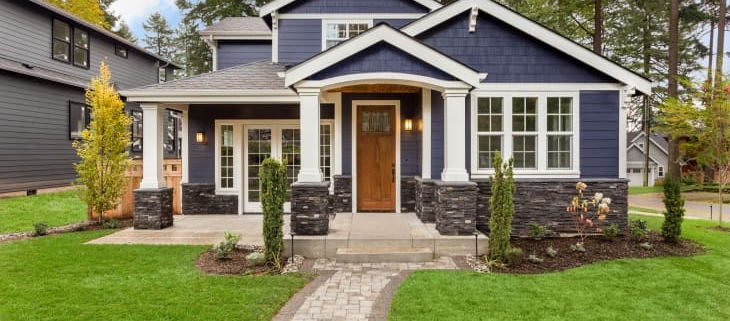 If you started the new year with dreams of buying a home, you may now find yourself with altered plans in the midst of a chaotic 2020. Thanks to the coronavirus pandemic, so many aspects of our lives have been turned upside down, and the residential estate market is no exception.
Widespread unemployment and uncertainties about the future have stopped many would-be buyers in their tracks. If the virus has thrown a wrench into your homebuying plans, you may be left questioning what to do next.
Before you throw in the towel and consider your goals a wash, you should first know that any negative emotions you're feeling are perfectly normal, and even expected.
Dr. Sanam Hafeez, a New York City-based neuropsychologist and faculty member at Columbia University, says that what you're experiencing in the wake of a major disappointment like this is a form of grief. 
"During this pandemic, that grief over having to postpone, or outright losing the opportunity, to buy your first home is compounded by the stress of health risks across the country, financial instability, career uncertainties, and social isolation from those we care about," Hafeez says.
However, that doesn't mean you have to give up. On the contrary, Hafeez recommends that in the face of adversity, you should strive to focus on your loved ones, health, and safety while remaining optimistic about the future. "Count your blessings as we hope for a better future and learn to adapt to our current situation," she advises.
If 2020 crushed your homebuying dreams, here are three more things you can do to pick yourself up, dust yourself off, and envision a brighter future.
Really reconsider your lifestyle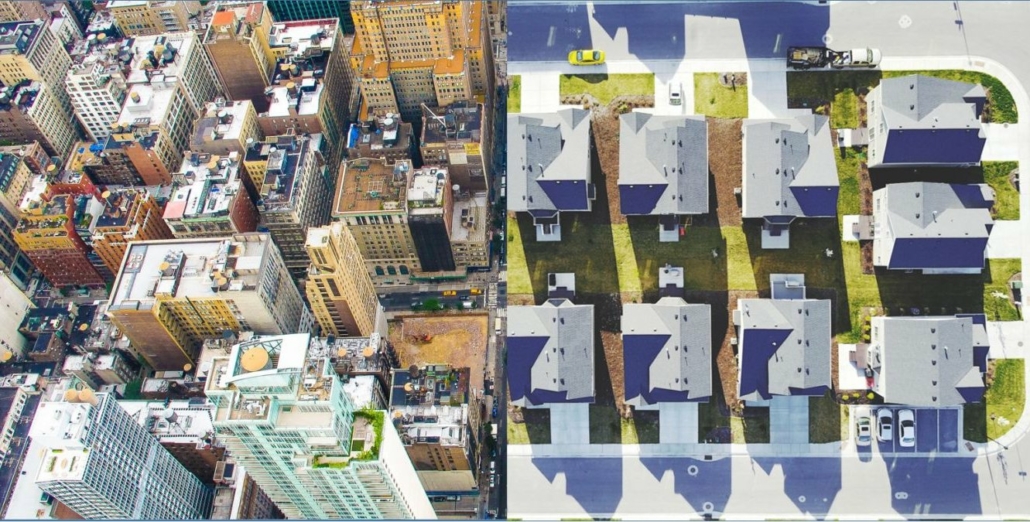 The extra time the pandemic has bought you may be a blessing in disguise. The far-reaching effects of the virus have caused many people to rethink their priorities, which may change what they're looking for in a home.
"People are stepping back and considering what is important to them and their families, and in my opinion, thinking about lifestyle in a profound way," says Parisa M. Afkhami of Warburg Realty. 
Afkhami recommends potential homebuyers use this time to take a close look at their needs and wants in terms of space, location, commute, and other factors that will influence their home purchase.
You may find that job loss or a renewed commitment to spend more quality time with family has changed the features you value in a home.
"Some preferences we are hearing more of are for a smaller building or one with more than one elevator to maintain social distancing, or a space that can be carved out to make a home office as more people work from home," says Afkhami.
Really take the time to ensure you're purchasing a home that fits the needs of your new reality.
Take advantage of low rates

For those who are lucky enough to have been spared major changes to their financial situation, this may actually be an ideal time to buy.
"For folks who still have a stable income, entered the pandemic with their finances in great shape, and don't have unusual uncertainties about their financial future, historically low mortgage rates could make it a good time to purchase a home now," says Andy Taylor, general manager of Credit Karma Home.
He notes that home prices have not plummeted to the degree some predicted at the onset of the virus, and that your situation will depend a lot on your local market.
"In some cities, it remains a seller's market because low supply is propping up prices," he says. "On Credit Karma, we're also seeing an increase in purchase loan applications, indicating prospective homebuyers still have that purchase appetite."
Remember that this, too, shall pass
During tough times, it can be difficult to remember they won't last forever. Even if your homebuying plans were put on hold, that doesn't mean you'll never get there.
"Don't blame yourself," advises psychotherapist and certified life coach Asha Tarry. "This pandemic is beyond anyone's control. But, it is also temporary, too. Remind yourself of that." 
She suggests listing your accomplishments so far and taking time to deepen your gratitude for everything you have, even if that list does not yet include a home to call your own.
"Don't give up on the dream," she says. "The dream is simply on hold."
This sentiment is echoed by those in the real estate industry too. Real estate agent and author of "Real Estate Revolution" Dan Rochon points out that even during times of crisis, people do continue to buy and sell homes. 
He says that even during the Great Recession, he was still working to help people buy and sell, and he recommends that if your life and financial circumstances allow, nothing should stop you from homebuying dreams, even during this unusual and challenging time. 
Article courtesy of  Kate Streit
https://haven-hr.com/wp-content/uploads/stock_8ea241e96504a398f291a31939963e8ba948368c-1.jpeg
487
730
Haven Home Realty
http://haven-hr.com/wp-content/uploads/Haven-logo-horz-190x88.png
Haven Home Realty
2020-07-02 08:19:27
2020-07-02 08:19:27
3 Things to Do If 2020 Crushed Your Homebuying Dreams