Top Lifestyle Considerations when Buying a Home

You're not just buying a house, you're buying a lifestyle! That means when you're writing out your list of must have home features and deal breakers, you need to think beyond the "house data" and figure out which features to focus on that will give you the lifestyle you want to live! As a buyer, you might say you're looking for a 3 bedroom home with a finished basement on at least an acre and with an updated kitchen. An example of what you really might be looking for is a place to raise your growing family, a kitchen that overlooks the private backyard where you can watch your kids play catch while you make dinner, and extra space in the basement for games, toys and movie night! That's just an example but I think you get the idea. So the lifestyle you are going to have in your new home is something you want to consider when determining which home features are best for your needs.
LOCATION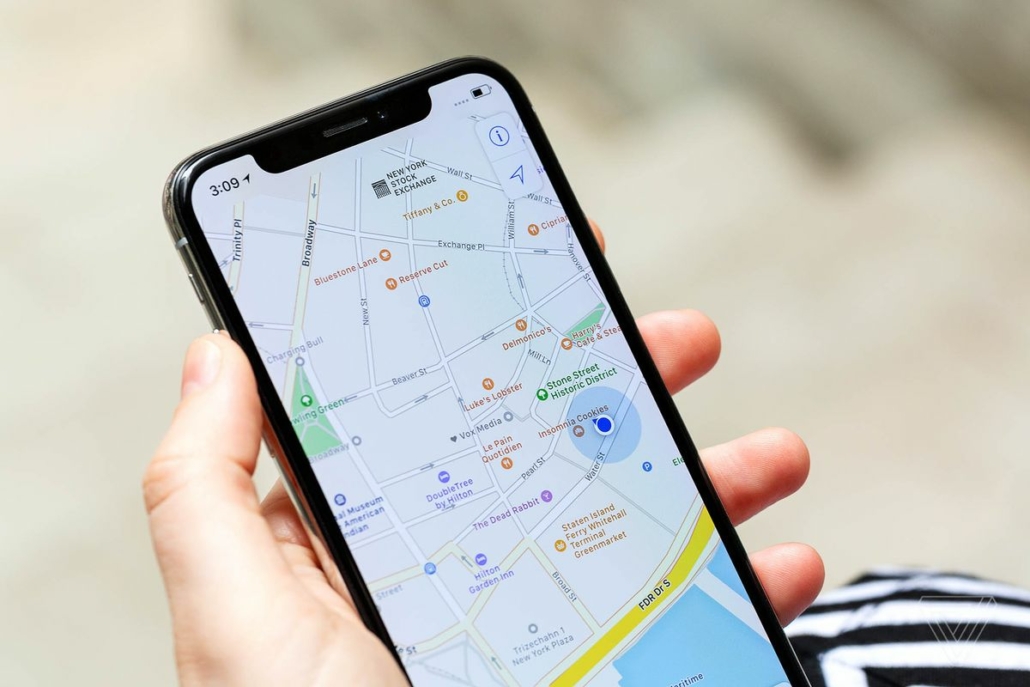 You hear it all the time in the real estate world – it's all about the location, location, location, location… and it really is true! While you can change paint colors, counter tops and put on that massive deck you've always dreamed of, you can't move your house to a new spot (not without a lot of money anyways).
Think of things like what your work commute will be like, how far of a drive you're willing to have each day, the features you want in your community, and the school district you want to be in if that is important to you. Do you want to be in walking distance to downtown? Do you want to be set further back from the road for privacy? What about the size of the city you live in? Do you want the feel of a small town lifestyle or are you happier in a busier city? The location of your home will be something that isn't going to change so figure out what is essential to you when it comes to the location of your home and the lifestyle it will create!
Pro Tip: Drive or walk around the area's you are researching. Make sure to take note of distances and time that it takes to get to some of the places you may be going to often.
Home Features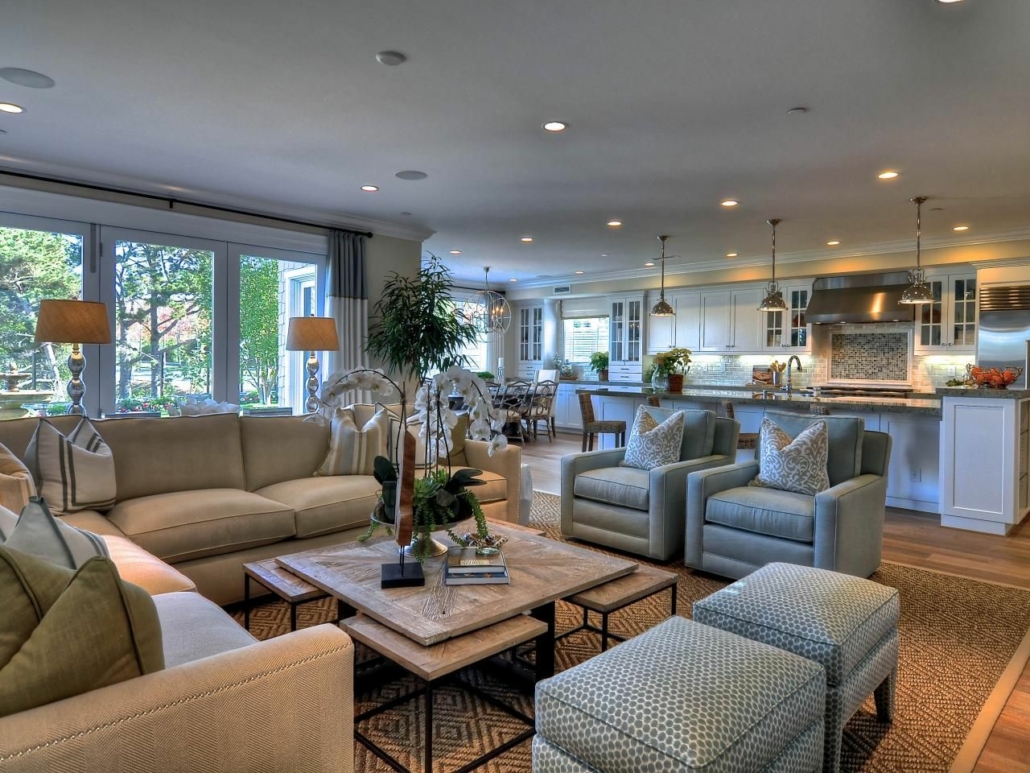 Now let's talk about the home features that fit your lifestyle. When you think of home features it's easy to automatically jump to your running list of criteria such as the size of the garage, how many bedrooms you want, that must have updated kitchen and all of the "house data" we mentioned. However, you are ultimately buying a lifestyle, not just a house. So here are some things for you to consider when it comes to the type of lifestyle you are ultimately looking for when you make a move! Write down these questions and really think about what your answers are:
Where do you spend most of your time at home? If you love to cook and spend most of your time in the kitchen, you'll want to prioritize the layout of the kitchen when looking for a home. You can always add in upgraded quartz countertops or that dreamy double oven but the size, layout and location of the kitchen should be a top concern if you don't want to do any major renovations.
What is something you wish you had in your current home? Open layout, home office, finished basement? Think of what you are missing in your current home that would make your new home more useful or enjoyable.
What is something you no longer want in your current home? Is your yard a lot to maintain and you want something smaller less maintenance? Maybe it's the opposite and your current yard is just too small for the lifestyle making one of your top priorities a bigger yard with privacy.
Which room in your house do you spend the most time in? This is important. Identify the room you and your family use the most. What is it lacking and what elements would make it better?
How much space do you need to live comfortably and be able to enjoy the things you love the most? Bigger is not always better. You want a home that fits your needs but you also, don't want a home that is so big you have wasted space and is costly to maintain. Consider your overall lifestyle, and how your home will fit into this lifestyle.
These questions will help you determine which features could be the most important to focus on when the time comes to look for a new home. Maybe features like hardwood floors aren't as necessary as having a layout that is perfect for entertaining and hosting holiday parties. You can always swap out flooring later but the layout will be a little harder to change!
Pro Tip: Make a list of the features that you crave. Then, rank each of those features by importance. While it's unlikely that you'll find a property that will check off every single box on this list, this exercise will help you focus on properties that work for you.
SAFETY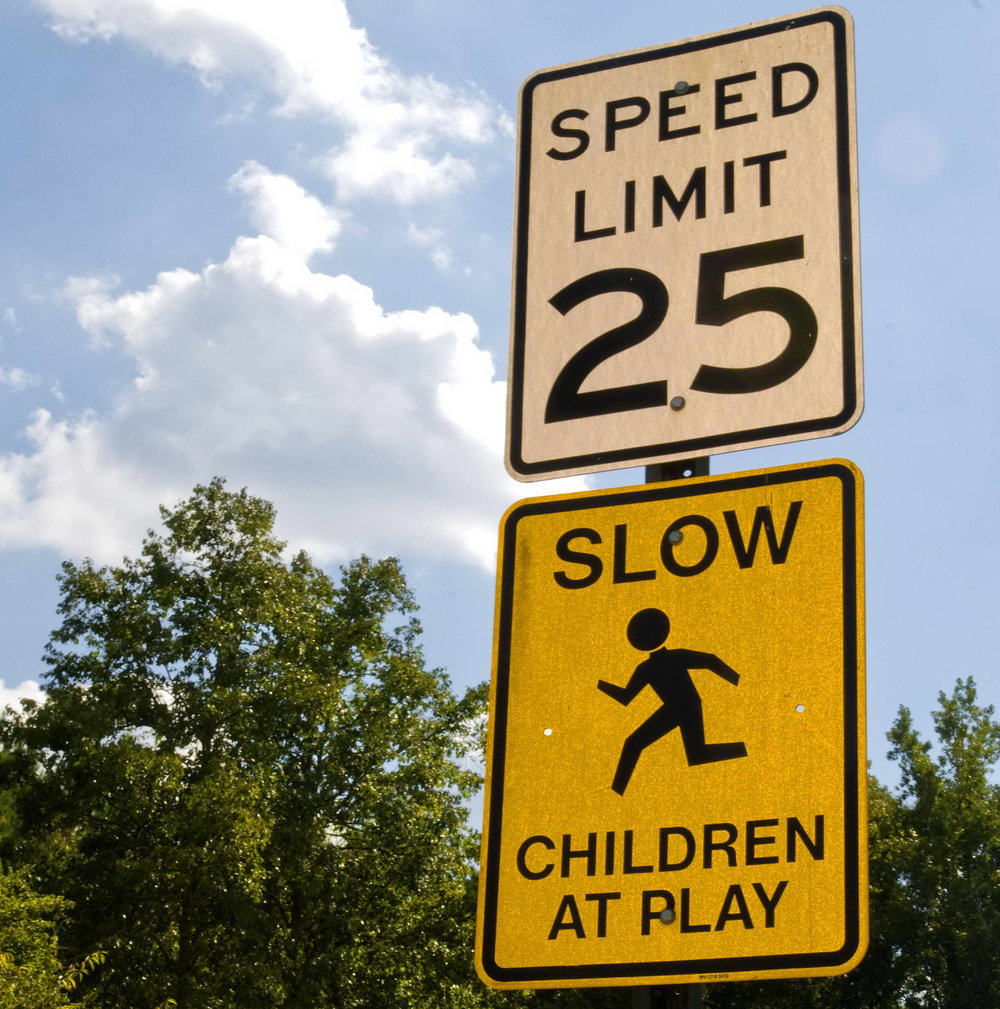 Is the area you are looking in safe? While some consider safety to be the most important factor in a neighborhood, not everyone can afford to live in a gated community, nor does everyone want to live in a community like that. However, you can look at the local police reports to see what mischief goes on in a specific area. You can even use online resources like crime maps to get an idea of the crime rate in certain areas.
*Realtors cannot discuss criminal Activity With Clients
Pro Tip: Ring has a downloadable app called Neighbors that shows you the local incidents in a given area.
BUDGET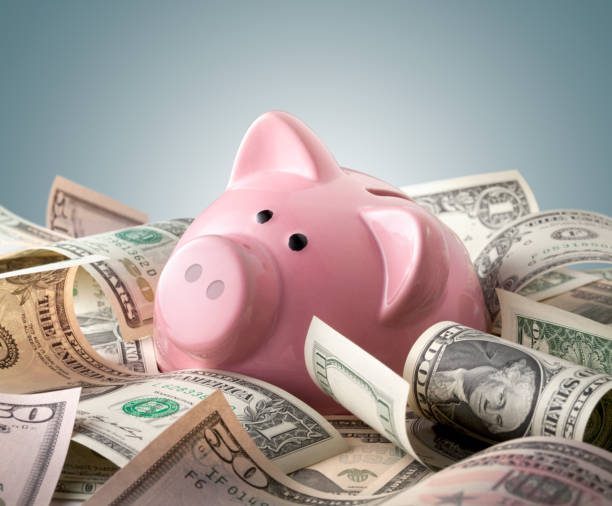 Your lifestyle budget. It's important to consider how much you can afford comfortably, not just what you can afford on paper. Many buyers are pre-approved for a significantly higher amount than what they are actually comfortable spending on a monthly basis. Think about other expenses you have when it comes to your lifestyle – what else is important to you? Do you love to travel or go out to nice dinners on a regular basis? Do you love attending as many games of your favorite football team as possible? What hobbies do you have that cost money every month? Make sure to budget for your lifestyle, not just your house.
Pro Tip: Make sure the amount you spend on your house doesn't eat up all of your extra funds so you're not glued to the house and can't have any fun doing the things you love!
There you have it, the top lifestyle considerations for buying a home! Location, home features that fit your lifestyle, and budgeting for your lifestyle! If you're considering buying a new home in the near future and you want to chat more about the type of lifestyle you're looking for, comment below or send us a direct message so we can set up a time to grab coffee!
https://haven-hr.com/wp-content/uploads/lifestyle.jpg
1054
2048
Haven Home Realty
http://haven-hr.com/wp-content/uploads/Haven-logo-horz-190x88.png
Haven Home Realty
2019-08-22 12:17:27
2019-08-22 12:17:27
Top Lifestyle Considerations when Buying a Home