Haven's spotlight on a local company we love! We hope you give them a try!

Erin Taylor & Leigh-Ann Houchin of 2 Girls with Curls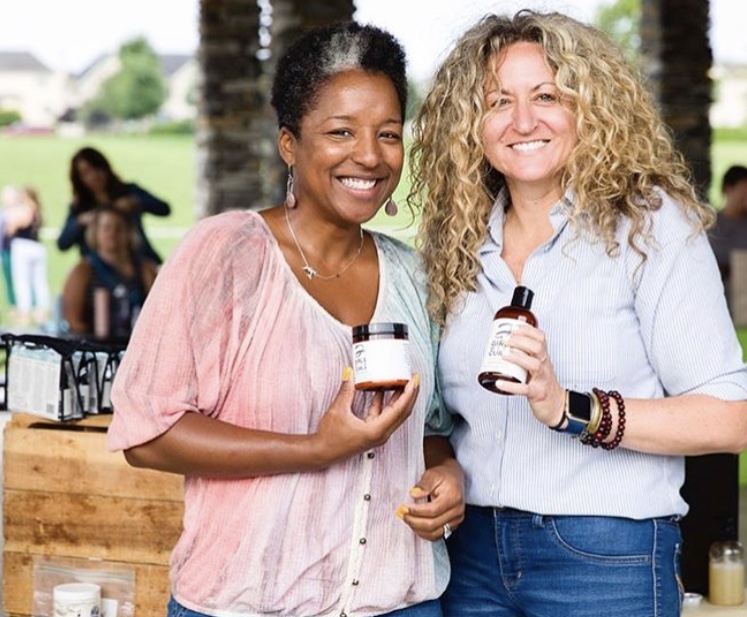 H: Tell us a little about 2 Girls with Curls:
2GWC: While working at Whole Foods Market in 2011. We were constantly discussing challenges when it came to their hair, especially when finding suitable products. Even with so many new hair care lines on the market it was difficult to find that magical product that was free from chemicals, and still made our hair look healthy, moisturized and beautiful.
One day, half jokingly, we said we should start our own hair care line. This small idea grew into something tangible as we started concocting products in our own kitchens. Several months of research, along with some failed recipes led us to creating the 2 Girls with Curls product line.
H: What inspired you to start this business?
2GWC: We were inspired by the lack of natural products on the shelves that catered to curly hair. We had both tried several brands but didn't like the results on our hair. They were either to oily, made our hair too crunchy or had a very strong and undesirable smell. We were on a mission to create products that increased the health of the hair while also making it look and smell great.
H: What has been your biggest challenge through this whole process?
2GWC: Not having owned a business of this type we had a lot of learning to do. Most of the learning was happening as we were progressing with the business because we were more concerned about creating products, not running a business. Another huge challenge has been marketing and brand awareness. Social Media and word of mouth is the primary way people are hearing about new products. Not having a strong sense of the social media world and how to use it to market our products was keeping us from reaching new audiences. We recently hired someone to manage our social media accounts and have already seen some positive effects as a result.
H: What do you find most enjoyable about owning a local business?
2GWC: In the beginning we were just really happy to have products that were making our hair healthy. Ultimately, we love having something that we can call our own. We are very proud of our products and the hard work it took to get our business up and running, and we enjoy sharing this love with potential customers. Living in Columbus, where local brands are celebrated, it's nice to be included in that celebration.
H: What do you do for fun when you both aren't working?
2GWC: Leigh-Ann enjoys traveling, yoga and hanging out with her boyfriend. Erin enjoys spending time outdoors, attending local events, healthy cooking and hanging out with her husband. Both of us consider ourselves foodies and enjoy exploring the city's food and craft beer scene.
H: Where can we find your products?
2GWC: Right now you can find us online at www.naturallycurly.com and locally at Whole Foods, Cliff Wellness, in Grandview, Barre3 in Powell and the Wild Ramp in Huntington, West Virginia and of course at https://www.2curlygirls.com.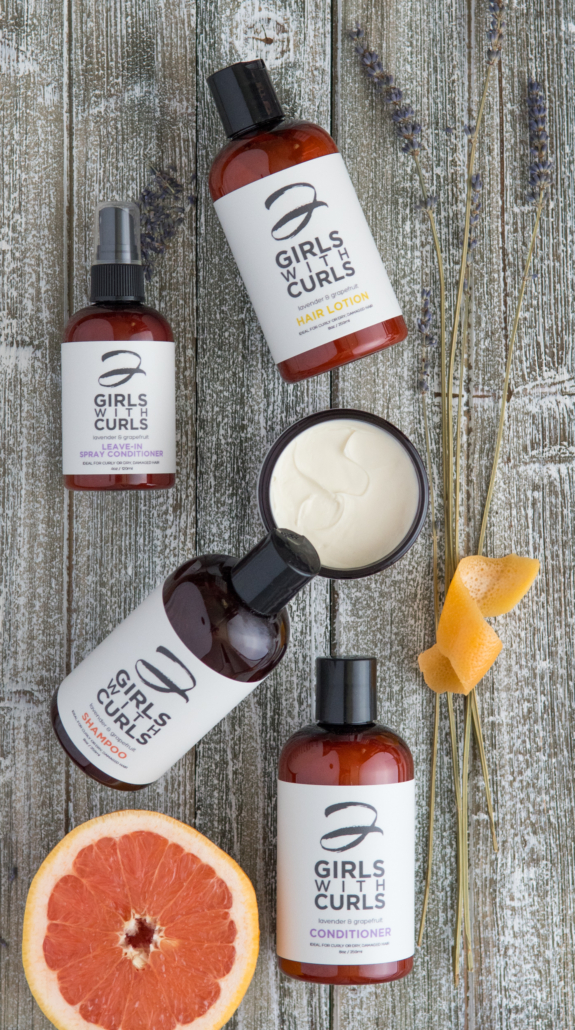 https://haven-hr.com/wp-content/uploads/locals-we-love-columbus-ohio.png
568
1018
Haven Home Realty
http://haven-hr.com/wp-content/uploads/Haven-logo-horz-190x88.png
Haven Home Realty
2019-08-06 15:48:42
2019-08-06 15:48:42
Haven's spotlight on a local company we love! We hope you give them a try!