Griffin-Lantz Insurance with Garrett Griffin

Haven's spotlight on a local company we love! We hope you give them a try!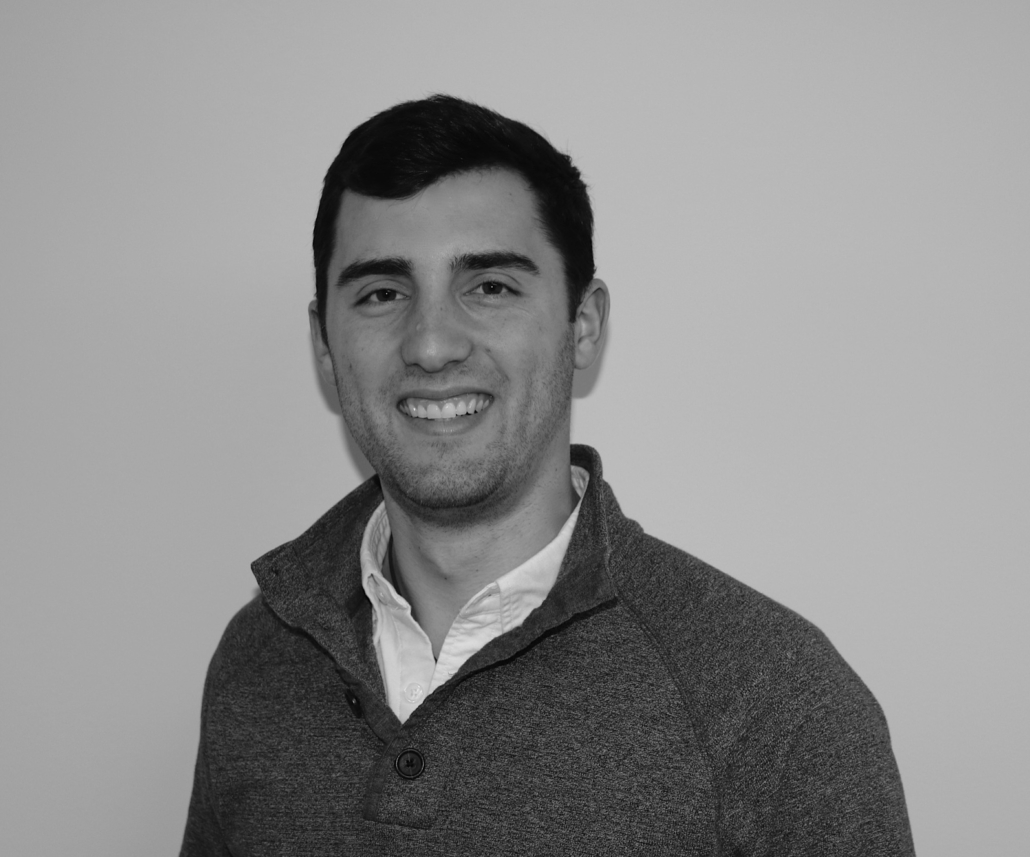 H: How long has Griffin-Lantz has been around and what makes it unique compared to other insurance agencies?
G: Bart Griffin, my father, started Griffin-Lantz 34 years ago in the Millennium Office Park in Dublin, OH. We're still here in the same office.
What's unique about Griffin-Lantz Insurance is we are an independent agency that represents 7 different insurance companies, meaning we get to shop insurance rates for our clients across all 7 companies. This gives us the ability to go to bat for our clients by finding them the best rates and coverage. We get excited about saving people money and providing them with a better experience than what they are used to. Our agency is also passionate about community involvement. We enjoy serving on non-profit boards, volunteering in networking groups, and coaching local sports teams.
H: What's one piece of advice you can give people when looking for insurance?
G: When looking for home insurance I strongly advise calling an independent agent as they represent multiple companies. As the name implies, they are 'independent' and work for you unlike an employee of an insurance company. Independent agents will also be able to provide you with multiple rates, coverage options, and product types to help you make the best decision.
H: What's the strangest request for insurance you have ever received?
G: A year ago, I would have said Pet Insurance, health insurance for pets, but now we actually have a product for that need!
H: What's the best part about being an insurance agent?
G: The best part about being an insurance agent is meeting and keeping in touch with so many people. We're often the first phone call after an exciting home or auto purchase and also after an unfortunate accident, fire, death in the family, etc. No matter the situation, we're always here for our clients.
H: What do you do for fun when you aren't working?
G: I recently married my high school sweetheart. We enjoy traveling and trying new restaurants. We have a goal to go to every MLB ballpark and figure out which stadiums have the best food.
H: You're a local company, how do you stay connected to your community?
G: I am a Varsity baseball coach at Grandview Heights High School. I enjoy giving back to the community that I grew up in by developing relationships with young men and helping them navigate through high school.
My family and I are also involved with Upper Arlington's Special Olympics program. I first started volunteering with them when I was in high school and the experience was priceless. The relationships I made with both the athletes and volunteers have changed my life.
I am also a volunteer Web Master at Northwest Area Realty Association, a networking group of realtors and other professional's involved in the home buying process. We share listings, community information, and work together on several philanthropy projects.
https://haven-hr.com/wp-content/uploads/locals-we-love-columbus-ohio.png
568
1018
Haven Home Realty
http://haven-hr.com/wp-content/uploads/Haven-logo-horz-190x88.png
Haven Home Realty
2019-04-18 12:56:24
2019-04-18 12:56:24
Griffin-Lantz Insurance with Garrett Griffin