Baba's Restaurant with Dan & Caroline Kraus

Haven's Locals We Love! We hope you give these local companies we spotlight a try!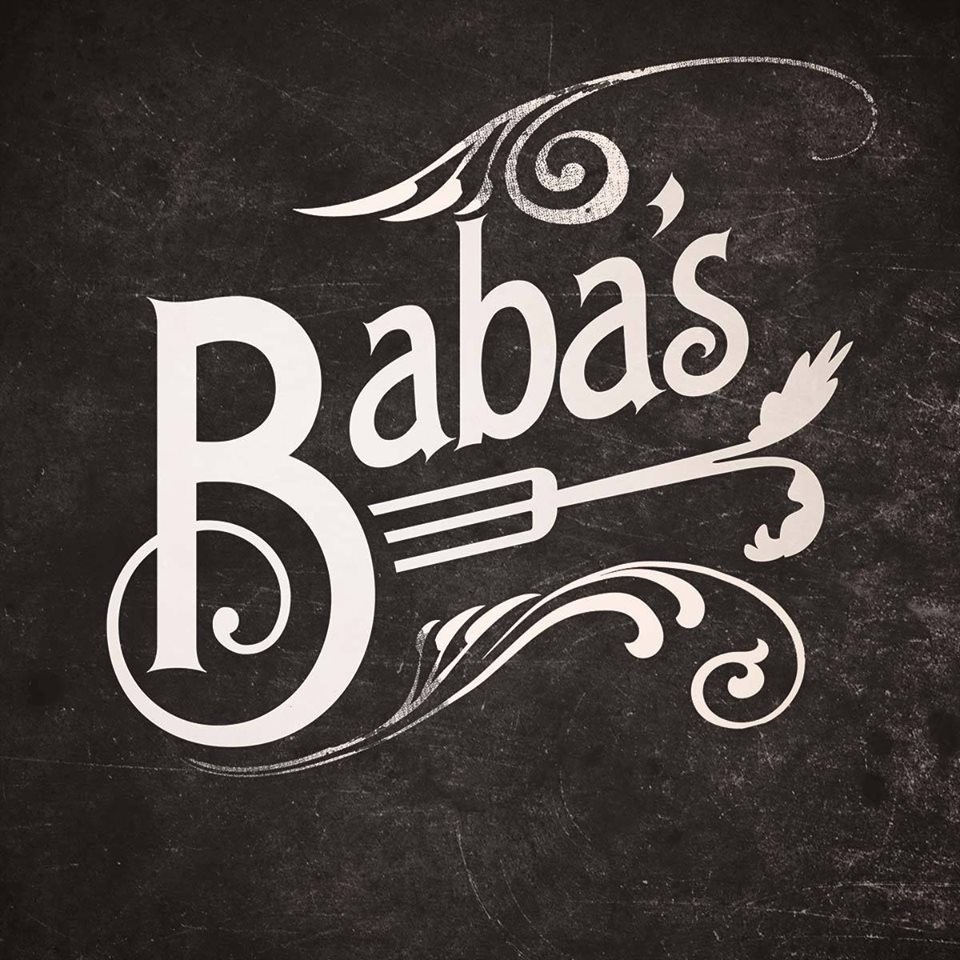 H: Give us a brief history of Baba's
C: Baba's was the end game for our early food truck life. Starting a food truck and getting Dan's food out there helped build a trust in his abilities. There was already a small following when we opened Baba's doors in the fall of 2016.
H: Where did you get the name?
C: Baba was Dan's great grandmother. At 16 she was sent to the US from Slovakia and learned how to speak English by working in restaurants and running errands. Her family remembers her as engaging and generous with her time and food. She slaughtered her own chickens and raised an incredible garden. Baba passed down her immense knowledge and love for food. She also drove a '68 Barracuda!
H: What inspired Dan to become a chef?
C: Family. The one he grew up in and the one he and I built for ourselves. Feeding people is one of the most sacred ways to be of service. Seeing people pat their bellies over an empty plate is all he is after.
H: What's your favorite thing about being a small local Columbus restaurant?
C: Building actual relationships with our patrons. We get a chance to network for others. Finding was to connect people in a positive way. We spend as much time as we can speaking with most who come through the door. From watching the babies grow up to the breakups and the hookups (we see you flirting out there); the life of the people who sustain our business make it worth opening that door every day.
H: What's the weirdest/funniest request/day you have had at Baba's?
C: We have the most fascinating and eclectic group of humans who visit. Something hysterical is said or happens so often it is nearly impossible to choose. One of our favorite moments I'll say, is when we met Mike a tattooer who was almost too shy to ask us any question's. The moment he said tattoos for BBQ? We nearly knocked him over with excitement. The best part of meeting Mike was that he became family.
H: If someone walks into Baba's for the first time what's the one menu item that's a must try?
C: I steer newbies to the sausage breakfast sandwich. It's a classic. We make our own sausage and top it with Havarti cheese and a farm fresh fried egg. All smooshed in our soft house made griddle muffin.
H: What do you do for fun when you both aren't working?
C: We are lucky to have a 10-year-old who we spend most of our free time with. As a family, we love drive-in movies and findin g ways to make each other laugh when it's not appropriate.
Dan loves to tinker. I'm sure many of our regulars have caught him using power tools around the shop. He has been working on an old Kawasaki Motorcycle that will be done before he retires.
I make art stuff. Taking photos, playing in ink, melting wax or cursing at a pre-stretched canvas. I am very driven to get the things out of my head and on to something. I mostly don't know what I'm doing, I just know I have to do it. You can catch a glimpse of my mess of a brain at www.instagram.com/studio.cjnk
You can find Baba's at: 2515 Summit St., Columbus, OH 43202 (614) 262-2227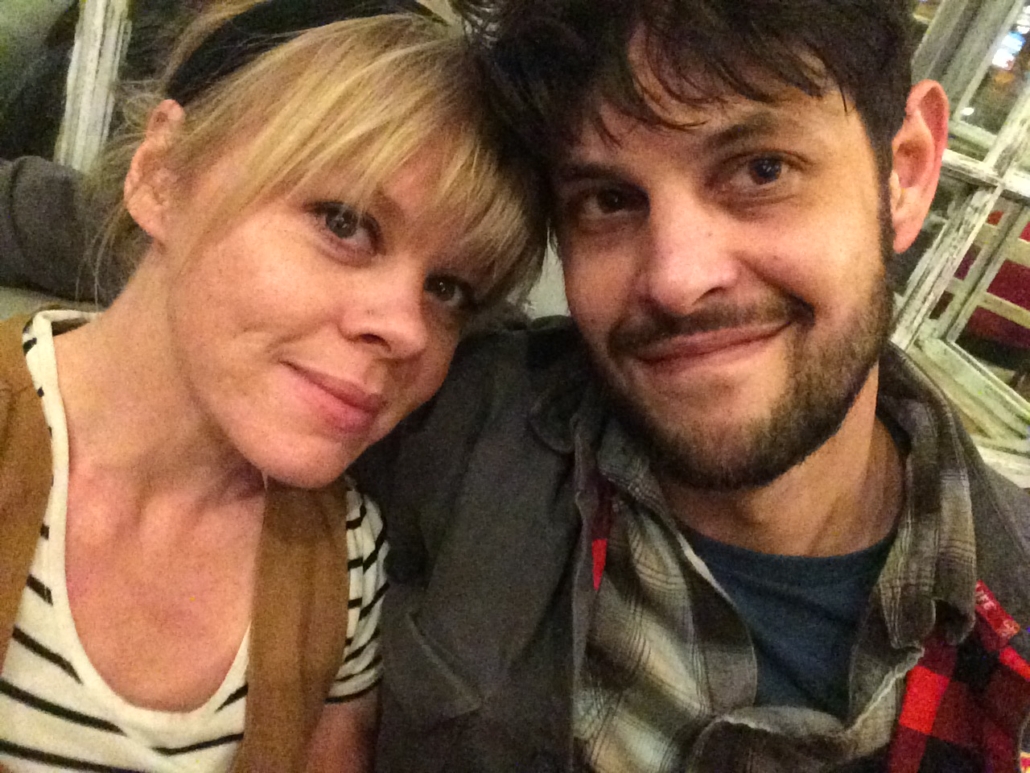 https://haven-hr.com/wp-content/uploads/locals-we-love-columbus-ohio.png
568
1018
Haven Home Realty
http://haven-hr.com/wp-content/uploads/Haven-logo-horz-190x88.png
Haven Home Realty
2019-06-06 01:06:56
2019-06-06 01:06:56
Baba's Restaurant with Dan & Caroline Kraus