5 Reasons to Refinance Your Mortgage Right Now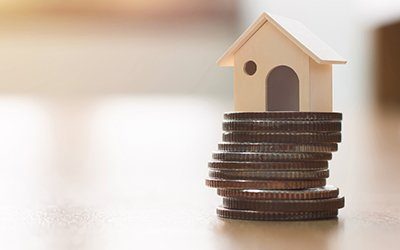 Mortgage refinancing surged in 2020. Consider that one analysis showed a roughly 200% increase in the cumulative dollar value of refinances in the second quarter compared to that of Q2 2019.
Why the boom? And, is this something you're missing out on?
Low interest rates, driven by the Federal Reserve, the central banking system of the United States, are in large part seeding this growth. The Federal Reserve, as the backstop of the U.S. economy, is committed to keeping credit flowing, which for you, means historically low interest rates.
Housing and mortgage data provider Black Knight estimates that nearly 19 million homeowners can benefit from refinancing due to decreasing mortgage rates.
If you're thinking about refinancing your mortgage or wondering if you need to jump on the refinance bandwagon, here are five reasons for why you might want to act now and reach out to a loan officer to refinance.
#1 To lower your interest rate and monthly payment
Let's start with the most popular reason. Mortgage rates have dropped considerably over the past decade, as the economy settles into a slower pace of growth, which simply means the economy is constantly maturing and is likely to keep rates low for the near future.
So, what do these lower rates mean for you? This means a lower monthly payment and less paid in interest over the long haul. As Citi Producing Lending Manager Brent Zambon says, "It just makes all the sense in the world to lock in your property at these rates and keep that property long-term if you can."
Refinancing your mortgage to a lower rate can also free up some cash, so you have extra emergency funds on hand if you need it. Just be sure to shop around, as rates vary by loan product and lender. Your current lender might even offer a lower rate if you stick with them.
#2 To finance renovations and home upgrades
According to Black Knight, about 45 million homeowners have tappable equity — around $125,000 per homeowner, on average — largely thanks to rising home prices. With a cash-out refinance, you can turn this equity into cash, using it to upgrade your house, make repairs, or even expand it with an accessory dwelling unit.
"Lots of people are looking to improve their property and add on space through refinancing," Zambon says. "This lets them move in aging parents or loved ones who might need more care and assistance."
You might also consider renting out any accessory dwelling unit you build. It can be a good way to earn passive income as a homeowner.
#3 To get rid of mortgage insurance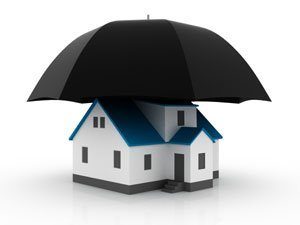 If home prices have risen in your area, then your own property value may have, too — and you probably have more equity because of it. That extra equity presents a big opportunity if you currently have a mortgage insured by the Federal Housing Administration – better known as an FHA loan. As long as you have 20% equity in the home, you can refinance into a conventional mortgage and save on the cost of mortgage insurance.
#4 To consolidate debts and loans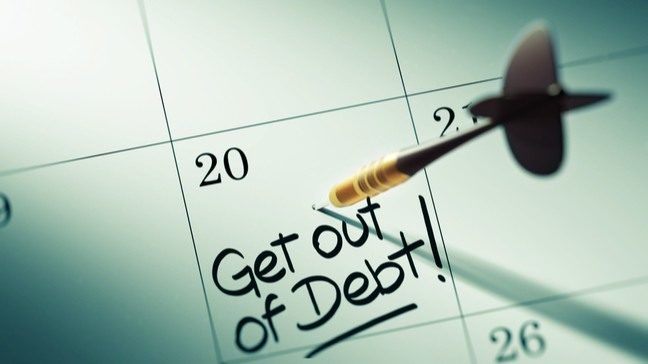 Because of the low rates that mortgages offer, cash-out refinances have become an attractive option for homeowners looking to pay off debt. In action, a cash-out refinance allows you to tap into your home's equity to consolidate debt. Depending on how much of your equity you decide to cash in on, that's how much your mortgage balance would increase by.
There are factors to consider if you're looking to take advantage of a cash-out refinance. Do you know how much equity you have in your home? Refinancing can help you get rid of mortgage insurance on an FHA loan, but it can also prompt you to have to pay mortgage insurance if you take out more than 20% of your home's equity to consolidate debt. And this isn't exclusive to FHA loans.
It's also beneficial to have a plan of action on how to keep your total debt, such as credit cards and auto loans, low going forward. Zambon says that as he works with his clients, he really tries to take the time to understand their plans and needs so he can help get them the right solution. For some borrowers, that's streamlining their debt into one single loan.
#5 To buy an investment property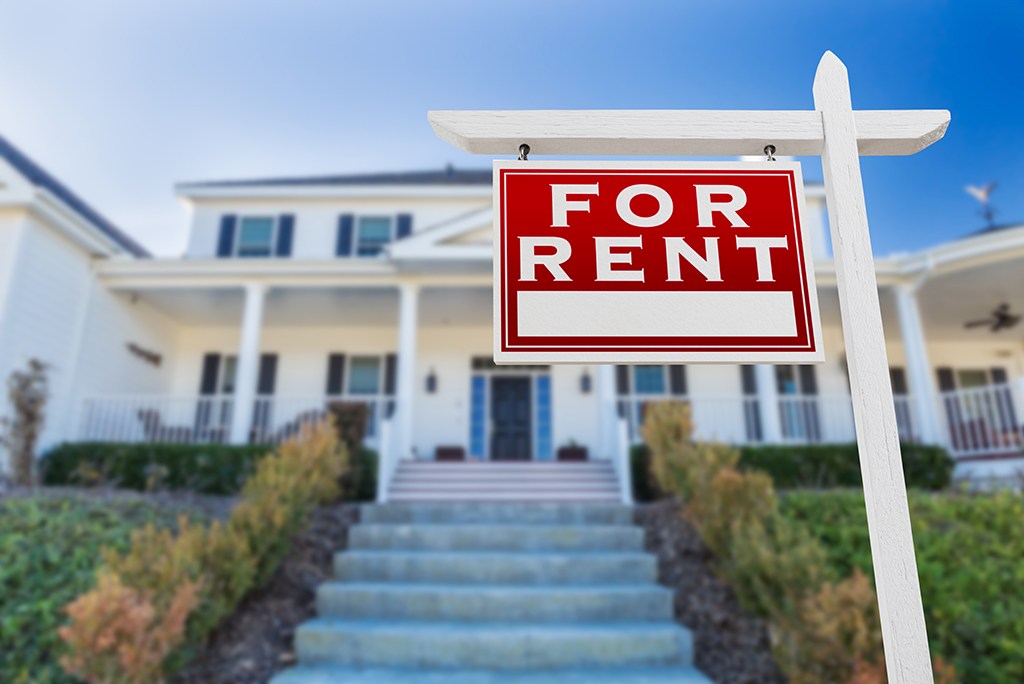 A cash-out refinance could also help you buy additional real estate if that's a goal of yours. Use the funds as a down payment on a second home or vacation house, and take a much-needed getaway, or put it toward a rental property. The additional income you earn can help cover your payments — and then some.
So, should you refinance your mortgage?
If you're considering a refinance of your mortgage, your first stop is a good refinance calculator. This can give you an idea of how much money you might save by refinancing, as well as what your expected costs and payment could be.
Take time to zero in on your goals, so you have a clear picture of how long you plan to own your property and what your needs are when it comes to refinancing. Refinancing can be a great choice for homeowners, especially if you're planning on staying in the home long enough to reap the full benefits, Zambon explains.
And if the costs of refinancing have you hesitant, don't fret. There are plenty of options that can help. You simply need to talk to your loan officer and explain what you need.
Article courtesy of Housing Wire
https://haven-hr.com/wp-content/uploads/refinance-mortgage.jpg
250
400
Haven Home Realty
http://haven-hr.com/wp-content/uploads/Haven-logo-horz-190x88.png
Haven Home Realty
2021-02-05 08:12:26
2021-02-05 08:12:26
5 Reasons to Refinance Your Mortgage Right Now