Sentzational – Holistic Health Coaching and Meal Prep with Katie Sentz

Haven's spotlight on a local company we love! We hope you give them a try!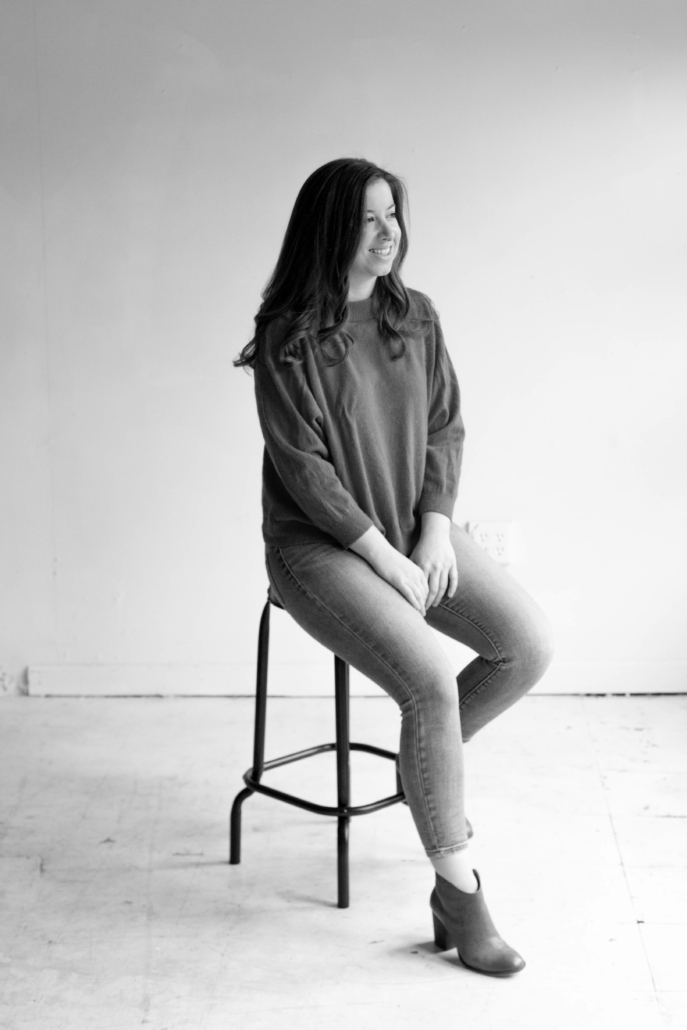 H: Tell us a little about Sentzational.
K: Sentzational provides holistic health coaching around stress management and dietary issues, as well as, curated meal prep. My health coaching services are established around my client's needs and completely individualized. My meal prep menus change every two weeks and include everything from vegan, pescatarian, paleo, keto, carnivore diets and more all healthy and pre-made. All you need to do is eat!
H: What inspired you to start this business?
K: I have always been interested in a food related business and then I started a new job that was stressful and created a few health issues. I became a health coach after the realization that I am not alone in my experience and I would like to help others manage their stress so they don't end up in a situation like mine. Meal prep seemed to go hand in hand with this model. It helps people focus on what is really important in their day and not have to worry about when to grocery shop, cook, or if their meal will be healthy.
H: What do you find most enjoyable about your work?
K: I love connecting with people in new and different ways. Having this business provokes such different conversations. Helping to make my clients lives easier is a definite plus as well.
H: You're clearly a foodie. Have you always been that way?
K: YES! I come from a pretty food centric family but it was really when I learned how to cook in college that I became a full-fledged food fanatic.
H: What restaurants around Columbus are currently your favorites?
K: Service bar is definitely number one. They have some standards I love and then the added benefit of a "Secret Menu" with their specials for the week. There is always something I am dying to try.
The Market Italian Village is another favorite. They do No Menu Mondays and Charcuterie Wednesdays that are just phenomenal. I love restaurants that step outside the norm and The Market does just that alternately taking the decisions away and presenting you with fresh amazing dishes from the Chef and making you choose your own adventure by opening up their meat and cheese counter for your exploration.
H: What do you do in your free time?
K: Generally, I am recipe testing, spending time with family and friends, planning travel, or traveling. Free time for me is all about self-care and those activities help me unwind and reset.
https://haven-hr.com/wp-content/uploads/locals-we-love-columbus-ohio.png
568
1018
Haven Home Realty
http://haven-hr.com/wp-content/uploads/Haven-logo-horz-190x88.png
Haven Home Realty
2019-03-13 12:21:13
2019-03-13 12:21:13
Sentzational – Holistic Health Coaching and Meal Prep with Katie Sentz