Downsizing to Age in Place

You want to age at home, but are you sure your current home is the right choice? Many older adults choose to downsize into a home that's safer and easier to maintain for their senior years. However, downsizing doesn't work out for everyone. Here's what you should know about senior downsizing and how to plan your own move.
Is Downsizing Right for You? How to Decide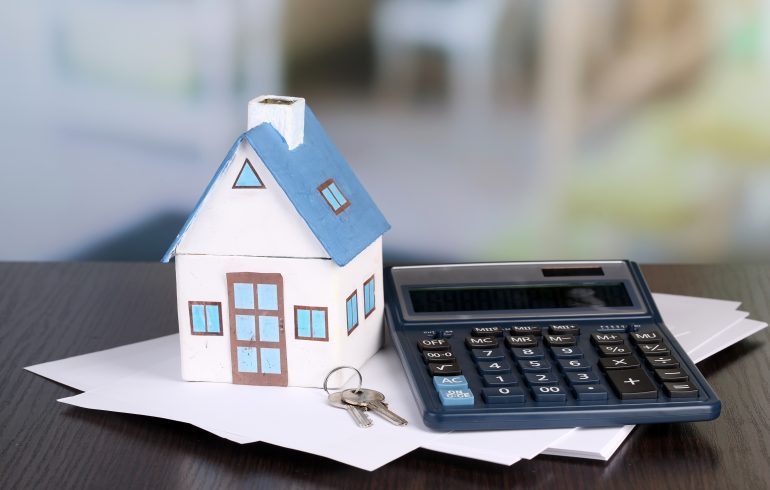 Assess Your Finances
Downsizing your home isn't guaranteed to downsize your bills. Not only might a new home cost more than your current home is worth, but hidden expenses could drive up the cost of downsizing.
Consider Your Goals
Do you need an accessible home, to move closer to family, or a smaller house that's easier to maintain? Would you prefer a cheaper home so you can free up funds for retirement spending, or is the retirement downsize an opportunity to finally buy your dream home? There are lots of reasons why people move in retirement, and understanding your reason ensures you buy a home that matches your goals.
Try Before You Buy
Don't risk buying a downsized home only to realize you can't stand living in less than 2,000 square feet. Buyer's remorse is why some experts recommend renting before buying, but there's another, cheaper way to try before you buy. Stay in vacation rentals to test home styles and neighborhoods before committing. Use a short-term stay as a chance to note what you like and dislike about a property to inform your home purchase.
What to Look for When Buying a Home to Age In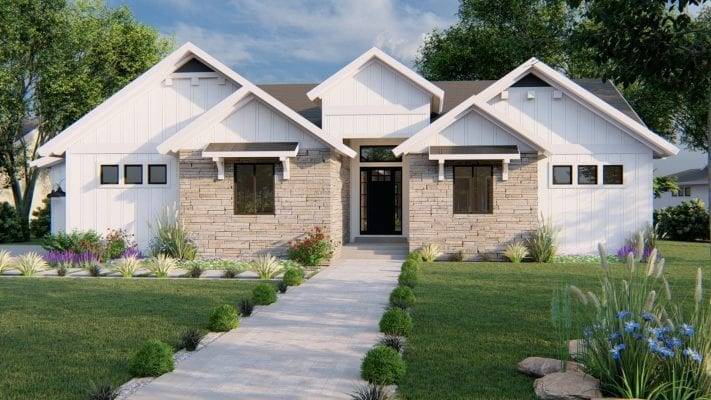 Convenient Location
Location plays a big role in your independence as a senior. Instead of shopping in the suburbs, look for homes in walkable areas where amenities like grocery stores and doctor's offices are nearby. Convenient access to public transportation is another important perk; if you can't drive, you want to be sure you can still get around.
Reduced Maintenance
No one wants to spend their retirement years mowing the lawn. Unless you have the funds to outsource housekeeping, consider a low-maintenance property for your next home. Condos are the lowest-maintenance option, but you need to consider the added monthly expense of an HOA fee. A newer single-family home on a small lot may be a better choice.
Accessible Design
An accessible home is a senior-friendly home. Single-story floor plans with open-concept design and step-free entries make getting around easier when you have mobility problems, while features like curbless showers, raised electrical outlets, and wide doorways take age-friendly design to the next level.
How to Downsize Your Stuff and Move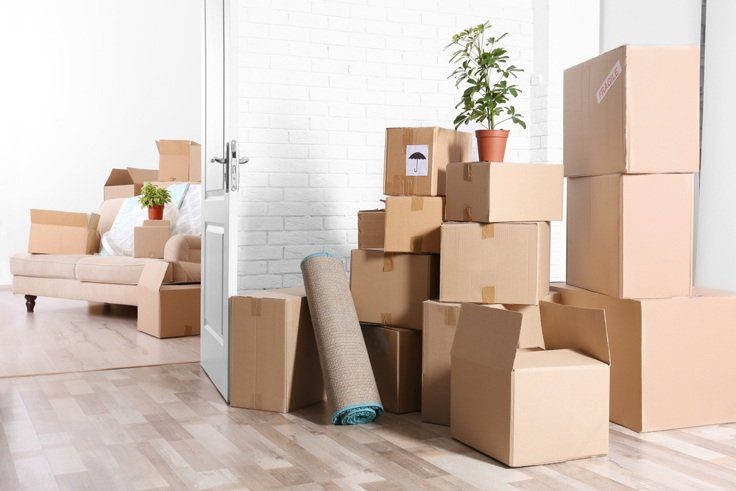 Dealing with a Lifetime of Stuff
A smaller home means less space to store the clutter that's remained out-of-sight, out-of-mind in years past. Dealing with a houseful of belongings is the most challenging aspect of downsizing for many seniors, but you don't have to do it alone. Senior move managers can help older adults decide what's worth keeping and part painlessly with the rest (but hiring one will cost you an average of $1,000 – $4,000). If doing it yourself, schedule plenty of time — at least a few months — to sort through everything.
Planning a Low-Stress Move
Your 50s and 60s isn't the time to attempt a DIY move. Not only will you spend more time packing and moving, but you risk injuring yourself in the process. Instead, make room in your budget for a full-service move that includes packing, loading, and unloading help. You'll spend more, but you'll spare yourself the moving stress that every homeowner dreads. Before hiring movers, read customer reviews on movers around Columbia to help you with your choice.
When you do your homework, a downsize can be the smartest move you make for your senior years. However, it's important to consider the financial and lifestyle implications of a move before you commit. Only by understanding your budget, your goals, and your needs can you buy the perfect age-friendly home for you.
Ready To Discuss Downsizing?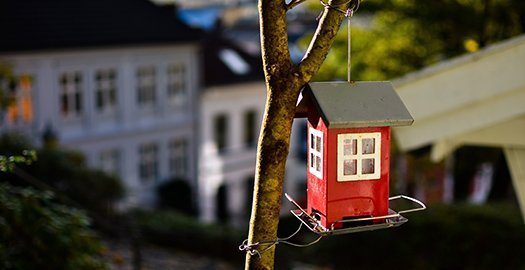 Get your home's value – our custom reports include accurate and up to date information. https://haven-hr.com/homevalue/
Article courtesy of Michael Longsdon Elder Freedom – Empower the Elderly http://elderfreedom.net
https://haven-hr.com/wp-content/uploads/Downsizing-v2-1200x675-1.jpg
675
1200
Haven Home Realty
http://haven-hr.com/wp-content/uploads/Haven-logo-horz-190x88.png
Haven Home Realty
2020-01-31 23:12:45
2020-01-31 23:12:45
Downsizing to Age in Place