5 Ways to Increase Your Curb Appeal During the Fall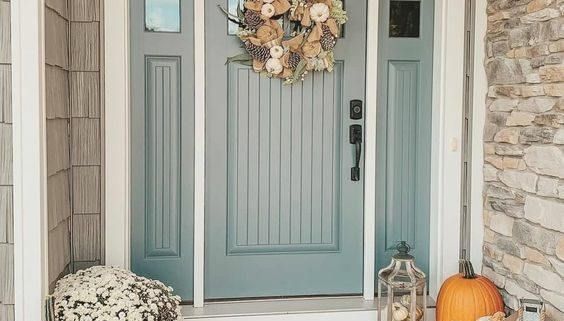 Home sales are showing no signs of slowing down, which means if you're thinking of listing your house, you've got the market on your side. But if you're hoping for a home sale slam dunk, it's worth it to put a little TLC into your curb appeal, or the way your home appears from the street.
With autumn approaching, there are some seasonal tricks for upping the wow factor when it comes to listing photos and open houses. Ahead, are moves you can make to boost your home's fall curb appeal.
Hire a tree service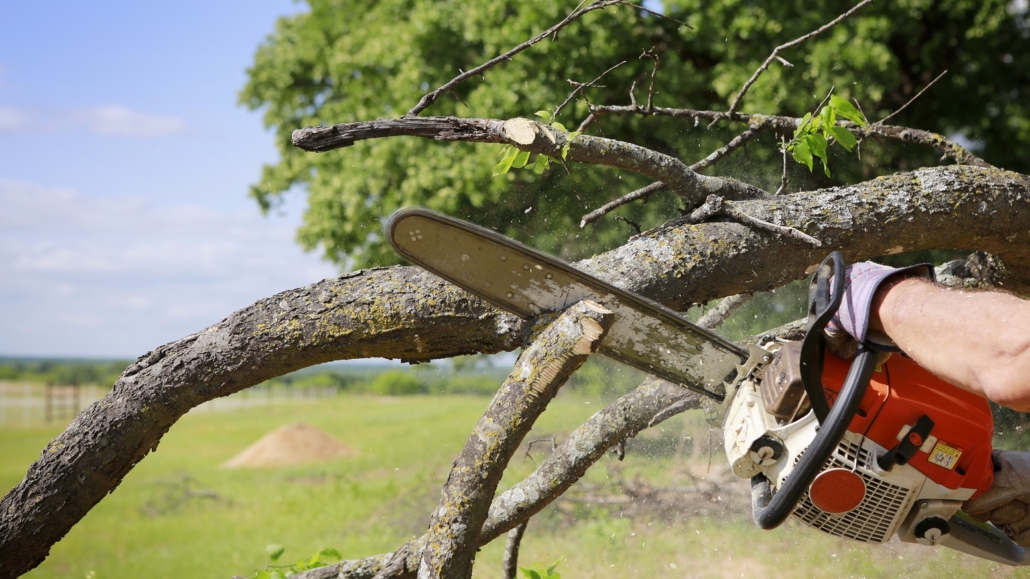 That tree that looked lush with green leaves is going to start turning soon. And after those leaves put out their fall burst of color, you'll be left with bare branches. A tree service can help you stay on top of those fallen leaves—and trim back any unsightly or damaged branches that may now be visible. We're selling a dream home to a potential family and first impressions are everything. It also probably helps if their first view of your home isn't a reminder how much raking they'll have to do themselves next fall.
Try not to go overboard for Halloween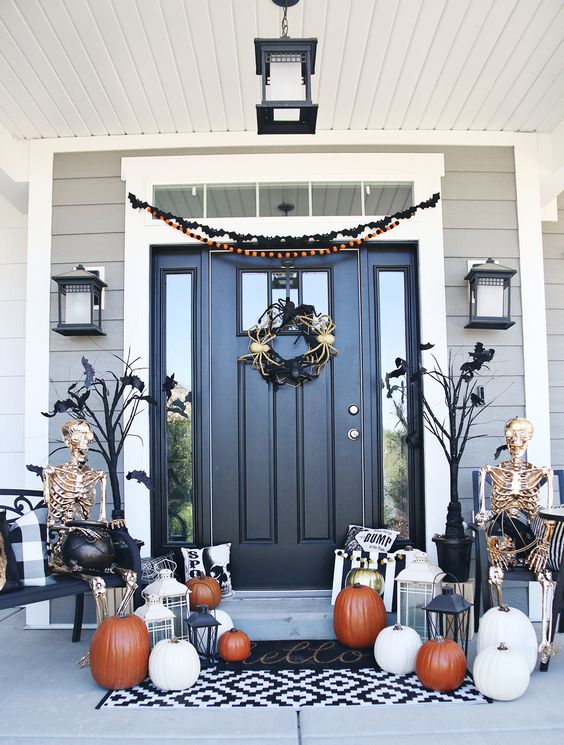 Not everyone loves Halloween (as hard as that is to believe), so tread lightly if you're going to decorate. It's better to limit your decorations so that your home appeals to more potential buyers. After all, you wouldn't want a qualified and ready buyer to trick themselves into missing out on the treat that is your home.
Update your plants to hardy cold-weather varieties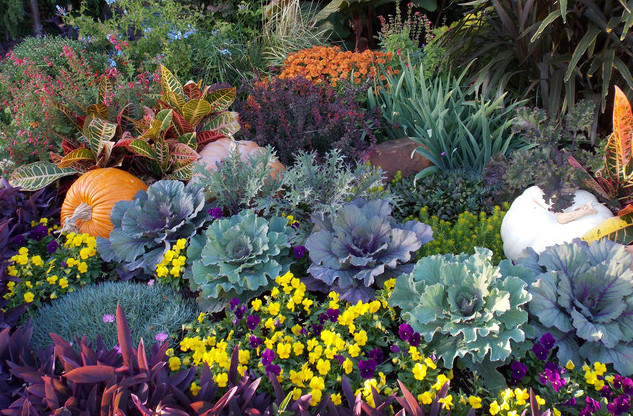 One of the best parts of listing your home in the spring and summer months is that many of your plants are in peak bloom. By the time fall rolls around, they've either stopped growing or have died back all together. Plants like ornamental cabbages and kale will give your yard instant color, while coral bells can add some texture and dimension.
"Most will remain evergreen in mild winters, while all will do well in containers—or you could simply add them to the landscape," explains Adrienne R. Roethling, the director of curation and mission delivery at the Paul J. Ciener Botanical Garden in North Carolina. And as for those mums you see all over stores as soon as fall begins? Roethling says to skip those in favor of hardier varieties if you have the time. "The showy fall mums are great to add as quick fillers and look presentable when paired with the leafy plants," she says. Look for the varieties that produce flowers for months instead of weeks, and your curb appeal will still be going strong long after you've left the closing table. 
Don't put away your patio furniture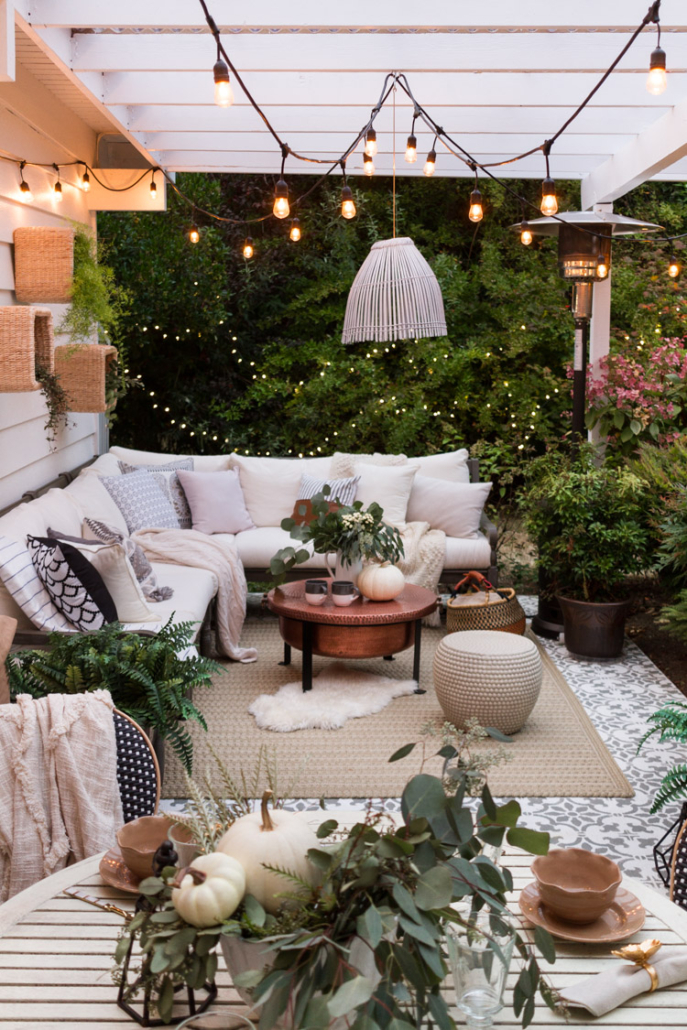 When the cooler weather starts moving in, many people opt to pack up their patio furniture as they spend less time outdoors. Instead, consider leaving it out and updating it for cooler weather activities. Tabletop heaters, fire pits, and chunky throw blankets can all be added to an outdoor space reminding potential buyers that they can get plenty of use out of your home's yard all year round. 
Ready to list your home this fall? Let Haven help you get your home market ready! https://haven-hr.com/connect/
Article courtesy of  Lauren Wellbank/Apartment Therapy
https://haven-hr.com/wp-content/uploads/Fall-Front-Porch-1-1.jpg
705
564
Haven Home Realty
http://haven-hr.com/wp-content/uploads/Haven-logo-horz-190x88.png
Haven Home Realty
2020-09-09 15:35:01
2020-09-09 15:35:01
5 Ways to Increase Your Curb Appeal During the Fall