5 Smart Home Products That Will Help You Save You Money

Smart-home technology offers entertainment, convenience, and peace of mind, but did you know that it can help lower energy bills and save homeowners money? These 5 smart home items are meant to help renters and homeowners alike save on their energy bills each month. It's a win-win for both our wallets and the environment.
Nest Learning 3rd Generation Thermostat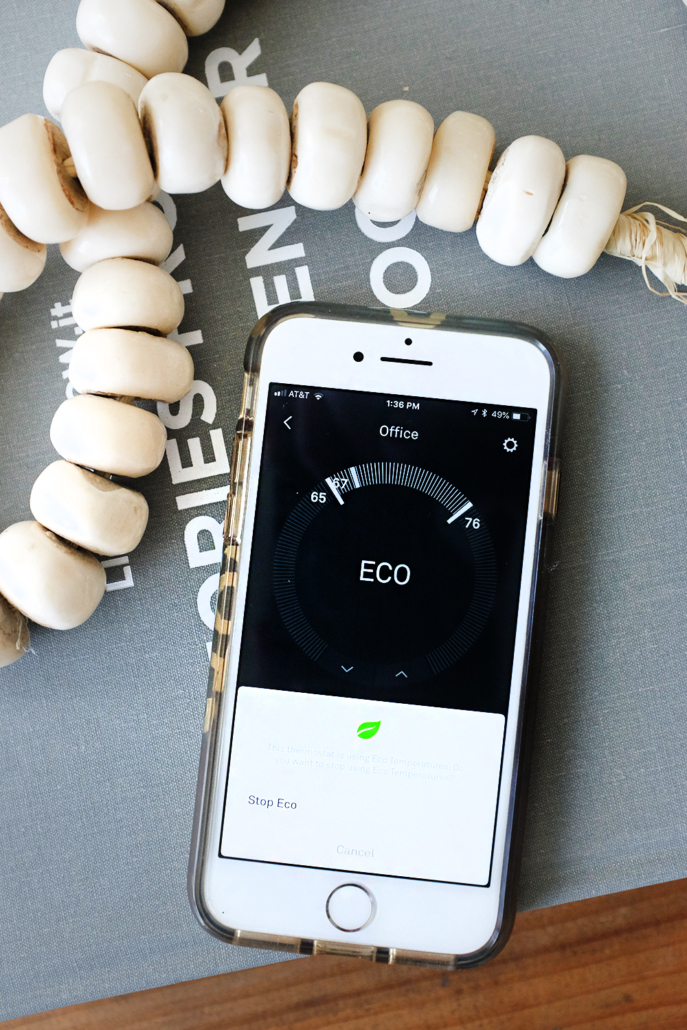 Nest's Learning Thermostat is a WiFi-enabled device that can automatically adjust heating and cooling settings for optimal performance — meaning it's constantly making sure you're saving energy. You can also change the temperature through the Nest app, or with your voice through your home assistant (Ok, Google, can you turn the heat up to 74?).
Studies have shown that homes with a Nest saved an average of 10-12% on heating, and 15% on cooling, with average savings ranging around $140 per year. This means that within two years of installing it, the Nest Thermostat literally pays for itself — it's a surefire way to make sure you're both doing something good for the environment and have lower bills every month.
Lutron Caseta Wireless Home Automation Smart Kit (light dimmers)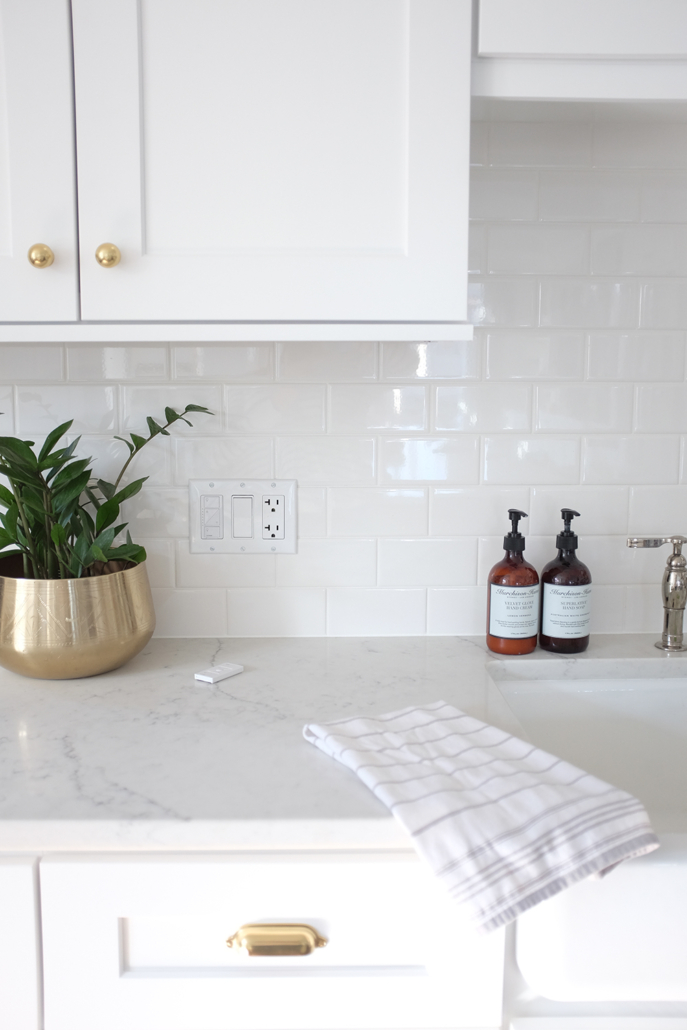 No one likes coming home at night to a pitch-black house. But, this kit allows you to turn on your lights from your phone — which also eliminates the need to set timers! It also has a light dimmer, which allows you to control the brightness of up to 17 light bulbs. Bonus: it takes less than 15 minutes to install, and is so easy that you can do it on your own!
Samsung SmartThins 120-Volt White Smart Plug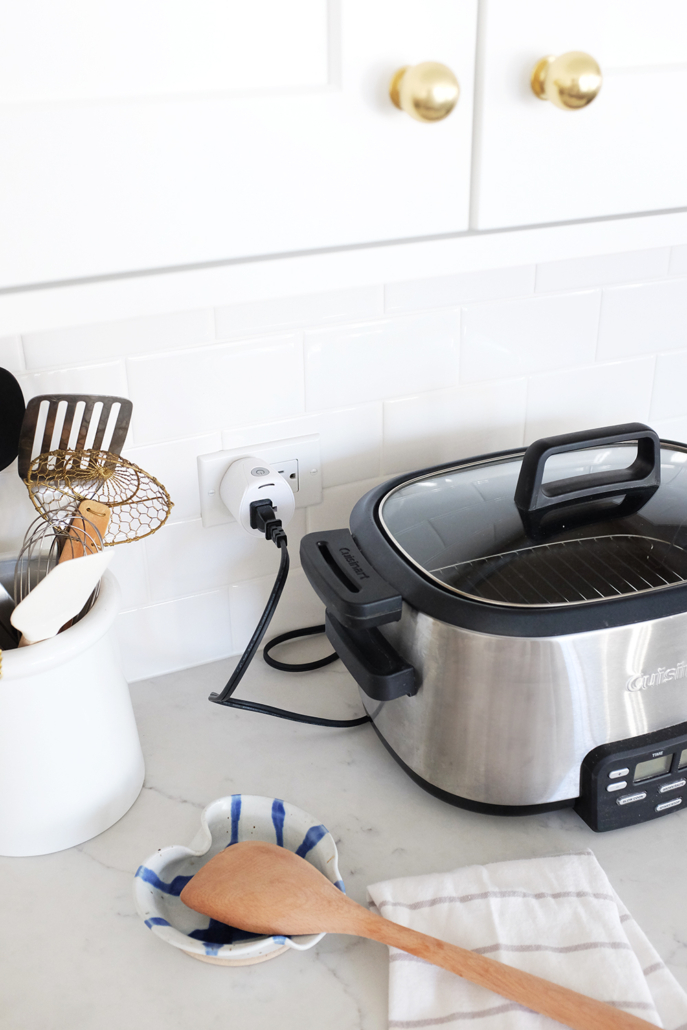 This smart plug, which works with a SmartThings hub or compatible devices with SmartThing hub functionality, will let you say goodbye to second guessing whether or not you turned off appliances, because it lets you control outlets from your phone.
Making something in a slow cooker, but won't be home in time to turn it off? No biggie, just do it from your phone! The best part? If a light or electronic is left on, it sends a notification to your phone to notify you to turn it off.
If switching out the light switches with the Lutron Caseta is more than you'd like to take on, this is the perfect alternative (especially for renters!) so you can control lights when you aren't home. It's an amazing option for people who travel a lot or get home late. You may also love the Smart Plug as an alternative for controlling holiday twinkle lights so you don't have to crawl under the tree or mess with timers.
Don't have a SmartThings hub? No sweat! There is a range of smart plugs that are compatible with everything, and even a smart plug that doesn't require a hub!
Samsung SmartThings ADT White Indoor Flood Sensor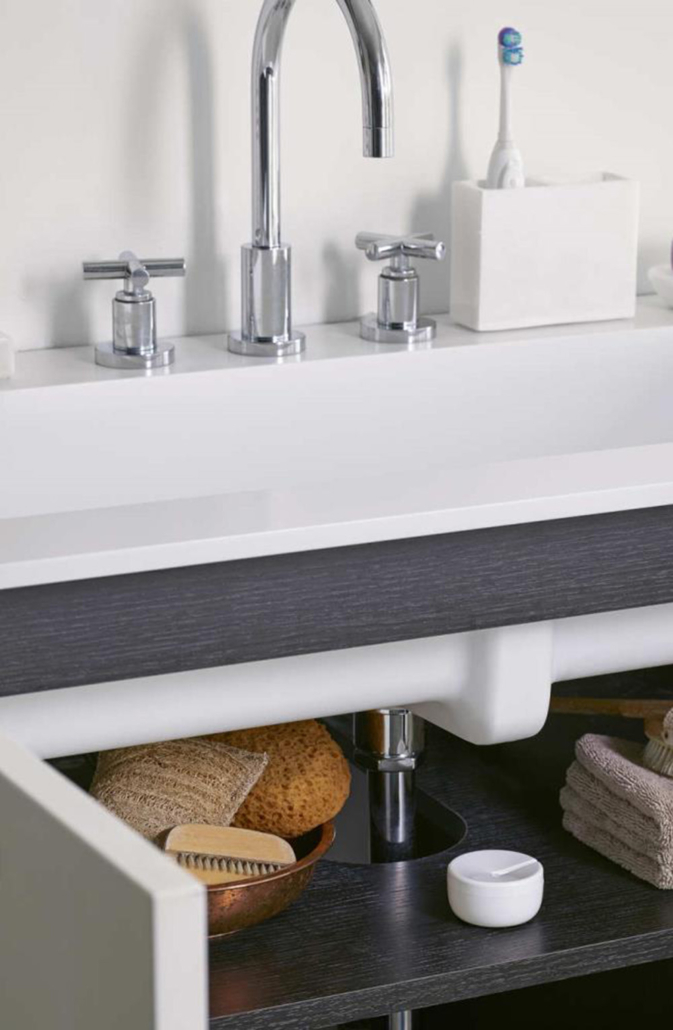 Flooding can be a huge fear; pipes can burst or get clogged, and damage can be happening within your walls without you being aware of it. This flood sensor can eliminate all your fears of flooding by sensing water leaks, which alerts you when pools of water form under your pipes. It's perfect for any moisture-rich spot in your home, like your basement or under a sink. Plus, it's small and sleek design makes it easy to tuck away, out of sight, out of mind.
Rachio 16-Station Wi-Fi Compatible Irrigation Timer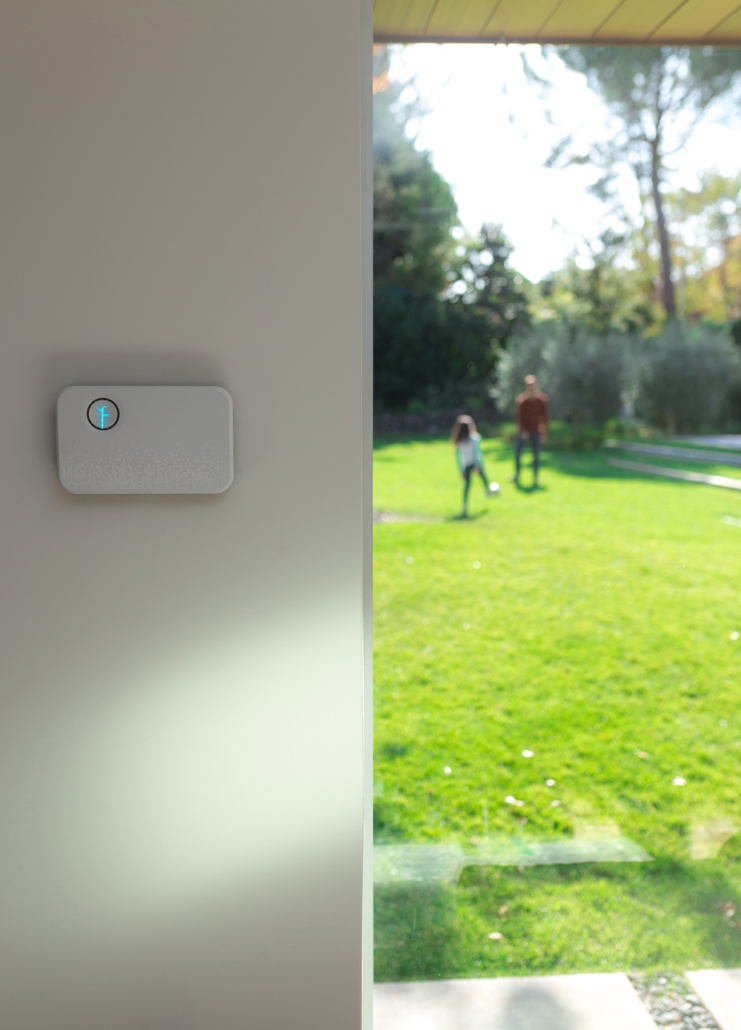 If you classify as a homeowner with an abundant amount of yard space, this one's for you! This timer for your sprinkler system is controllable by your phone and tablets, and automatically adjusts to the weather, based on your local weather forecast, so no more are the days of worrying if you're over or underwatering your plants or yard. Did we mention you can save up to 50% of your outdoor water use? Meaning you can save water AND money at the same time.
Article courtesy of The Everygirl
https://haven-hr.com/wp-content/uploads/Smart-Home-Nest-Haven-Home-Realty-Dublin-OH.jpg
1500
1000
Haven Home Realty
http://haven-hr.com/wp-content/uploads/Haven-logo-horz-190x88.png
Haven Home Realty
2019-11-30 09:12:59
2019-11-30 09:12:59
5 Smart Home Products That Will Help You Save You Money