10 Ways to Plan Ahead for House Guests

Hosting Thanksgiving or another holiday celebration this year? Getting your home ready for all of your friends and family may seem like a stressful task, but with just a few simple steps, you can get your house ready and welcoming in no time.
Here are ten things you should do if you're preparing for houseguests this holiday season.
A Quick Clean is All it Takes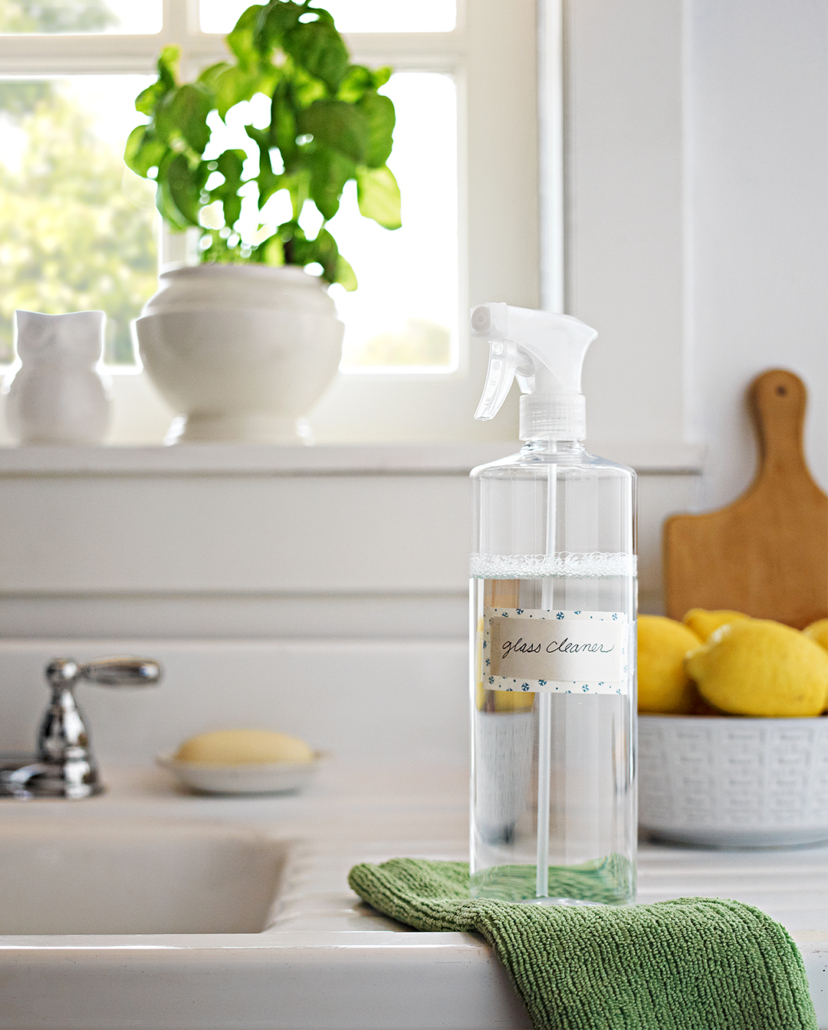 It's always a good idea to clean up around the house before guests arrive. No, you don't have to go through every nook and cranny of your home with a duster. Simply take the vacuum on quick trip through all the spaces that you and your guests will be spending time in throughout their stay. A quick cleaning of the most noticeable surfaces (coffee tables, countertops, end tables, nightstands) goes a long way, too.
Clear the Way for Coats
Whether your guests are staying multiple nights or just for a few hours, you can make a great first impression by preparing the entryway to your home for the coats your guests are sure to be wearing. Make it evident where guests can leave their coats, whether you have some hooks to hang them on or a handful of hangers in a closet to use.
Prepare a Welcome Basket for Overnight Guests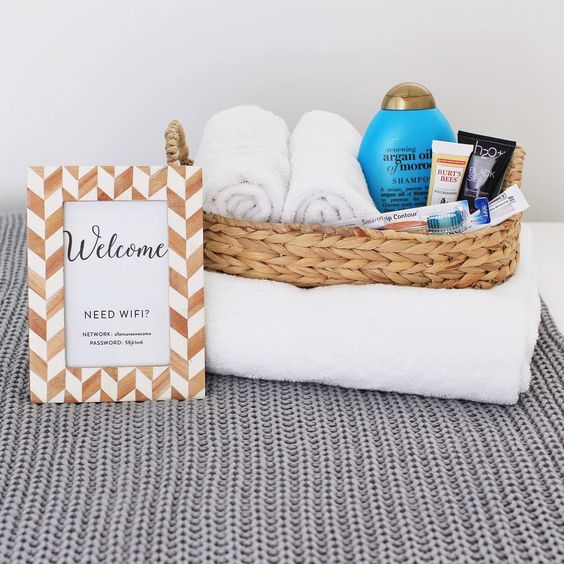 In the rush of the holiday season, it probably won't come as a surprise if someone forgets their toothbrush or shampoo. Leaving a small basket filled with toiletries in the guest room is a great way to welcome your guests and ensure they have everything they need to be comfortable for the duration of their stay.
Extra Blankets? Yes, Please.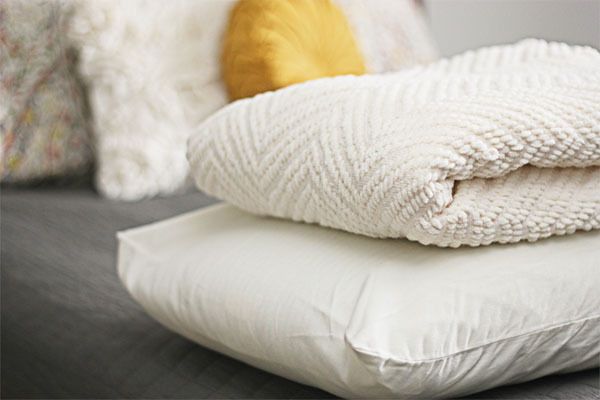 It goes without saying that you'll want to give your guests some fresh sheets for their bed. But it's also a good idea to leave out an extra blanket or two in the guest room should someone need them in the night.
You Can Always Count on Candles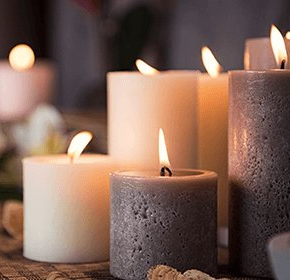 Set a warm, relaxed mood throughout your entire home by strategically placing candles. Not only will your home smell wonderful, but it'll provide the perfect ambience for the holidays, too.
Don't Try to Do It All
There's no better way to make a house guest feel uncomfortable than to be working, cleaning, and cooking the whole time your guests are with you. Give you and your guests a chance to relax and enjoy each other. No one will care if the kitchen is sparkling or the sheets are ironed. And when there is work to do, accept every offer wash the dishes or set the table. Be a team and let everyone help out.
Have a Plan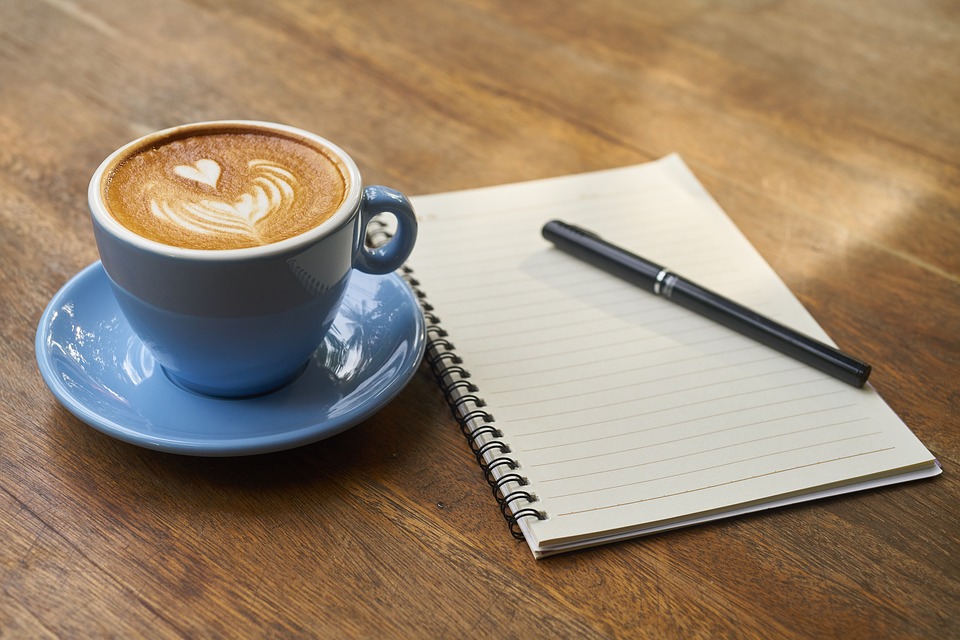 Make a written list of things to do and try to have a loose schedule for each day of the visit. Don't waste time planning at the last minute or the time will fly by. Once you've all decided what you'll do, make sure everyone is ready to go as scheduled.
Get out of the House
With extra people in the house, you might feel overwhelmed. Check out schedules for plays, concerts, movies, or museum exhibitions. If you are able, buy the tickets so that there's no excuse for not going. Be sure everyone knows the schedule.
Have Fun Outside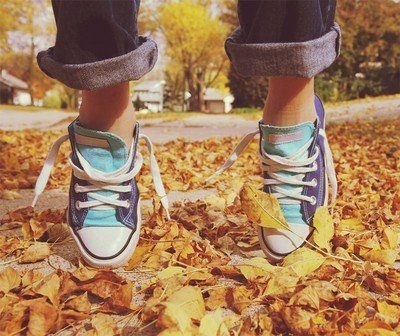 Depending on the weather where you live, plan a long hike, a bike ride, go ice skating at a local rink or even plan a picnic in the local park. If it's too chilly, drive away to a new town for luncheon at a charming cafe, hike indoors around the local mall, or visit a rec center where everyone can work out on their machine or activity of choice.
Most of All, Enjoy It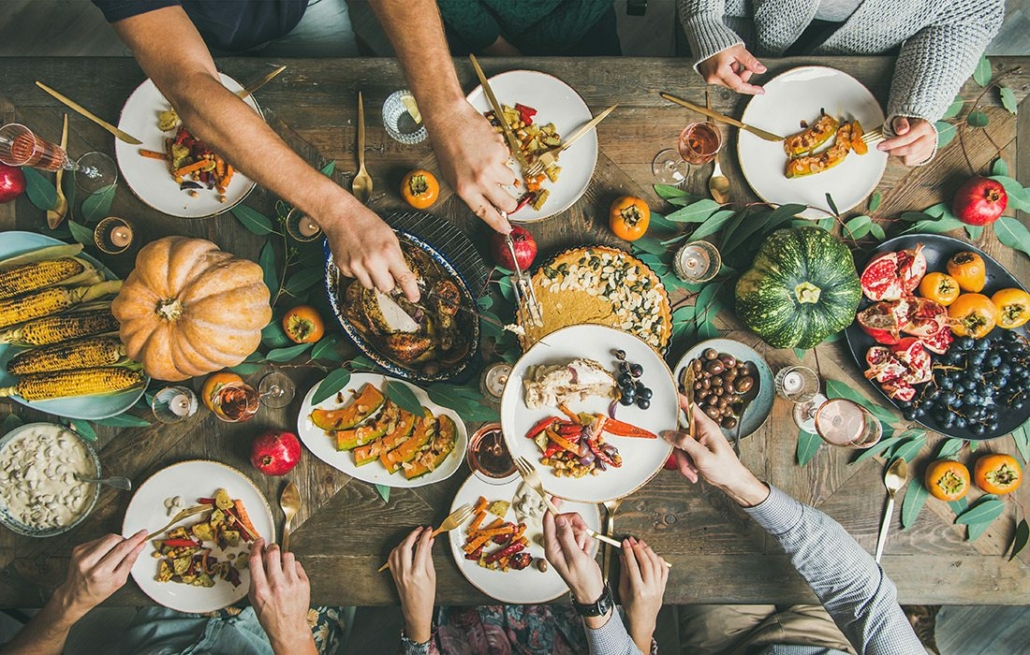 It may seem like a lot to remember and get ready during a busy time of the year, but once your guests are settled in, be sure to take some time to enjoy the company of your closest family and friends. Happy holidays!
https://haven-hr.com/wp-content/uploads/Holiday-Guest.jpg
580
870
Haven Home Realty
http://haven-hr.com/wp-content/uploads/Haven-logo-horz-190x88.png
Haven Home Realty
2019-10-31 16:48:16
2019-10-31 16:48:16
10 Ways to Plan Ahead for House Guests